Countdown's Begun: Earth Day Dystopias
My Disney parks addiction and fairy tales aside, I have a decidedly dark streak. So when Earth Day rolls around, even though we do a "Save the Earth" craft at my library, my brain rolls instead to the dystopias I know and read like crazy.  I got to thinking about which ones were based on ecological disasters: if we continue on the path we're on, what future are we headed towards?  
With the help of some awesome librarians, we came up with this list to share with your tweens and teens, as a preview of what can happen if things don't start to change….
A Crack in the Sky (Greenhouse Chronicles) by Mark Peter Hughes
Earth Day Spin: Everyone has to live in domes to protect themselves from the destroyed atmosphere outside
After the Snow by S. D. Crockett
Earth Day Spin: Global warming has killed the ocean currents, sending the world into a new ice age
All These Things I've Done – Gabrielle Zevin
Earth Day Spin: In 2083, water is carefully rationed, paper is almost non-existent, and coffee and chocolate is illegal
Ashes, Ashes – Jo Treggiari
Earth Day Spin: The end of the world has come and gone, and the weather is completely out of control.
Ashfall and Ashen Winter by Mike Mullin
Earth Day Spin: The supervolcano underneath Yellowstone National Park erupts, destroying the landscape and reverting the life they knew into one of survival.
Carbon Diaries 2015 & Carbon Diaries 2017 by Saci Loyd
Earth Day Spin: In the wake of ecological disasters, London imposes carbon rationing on their citizens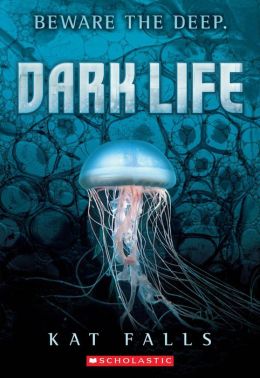 Dark Life series by Kat Falls
Earth Day Spin: Global warming has made the oceans rise and taken over a third of the land we currently know with it….
Empty by Suzanne Weyn
Earth Day Spin: The future is coming when all the fossil fuels have run out- no gas, no coal, no energy….
Epitaph Road by David Patneaude
Earth Day Spin: Plagues wiped out 97% of the male population- but was it accidental
Inhuman by Kat Falls
Earth Day Spin: Everything east of the Mississippi is off limits when a virus gets loose and turns humans into savages
Legend and Prodigy by Marie Lu
Earth Day Spin: Everyone is fighting to control the land, as borders and political influence around the world have shifted due to ecological disasters
Monument 14 by Emmy Laybourne
Earth Day Spin: Ecological disasters are tearing the world apart
Orleans by Sherri L. Smith
Earth Day Spin: After massive hurricanes and outbreaks of plagues, the entire Gulf Coast was quarantined and left for dead…
Ship Breaker and The Drowned Cities by Paolo Bacigalupi
Earth Day Spin: Ice caps have melted, taking with it a lot of the land we used to know, and the government has collapsed
Stung by Bethany Wiggins
Earth Day Spin: Genetically modified bees cause the downfall of the human race
The Last Survivor Series by Susan Beth Pfeffer
Earth Day Spin: Meteor hits the moon and pushes it closer to Earth, causing catastrophic results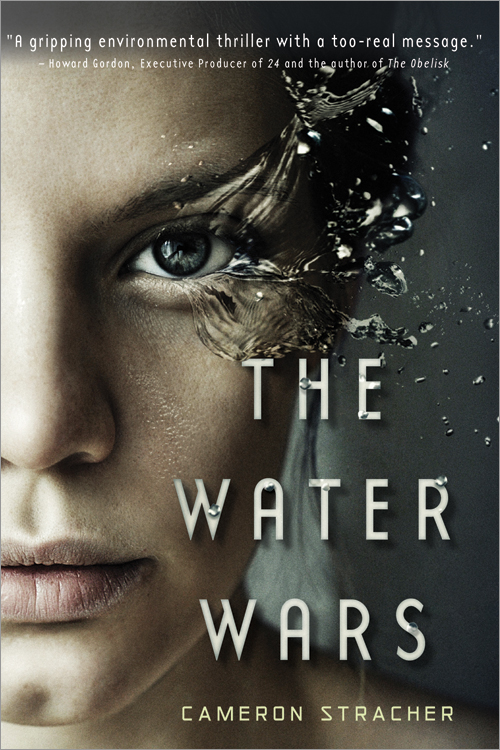 The Water Wars by Cameron Stratcher
Earth Day: In the future, water is more precious than oil or gold…
Uglies Series by Scott Westerfeld 
Earth Day Spin: The world collapses because a virus takes out all the oil we use every day to run everything
Filed under: Collection Development, Earth Day, Reader's Advisory
About Karen Jensen, MLS
Karen Jensen has been a Teen Services Librarian for almost 30 years. She created TLT in 2011 and is the co-editor of The Whole Library Handbook: Teen Services with Heather Booth (ALA Editions, 2014).