2013 Youth Media Awards: Christie's Predictions
I'm horrible with predictions.  I've never predicted any of the media winners correctly, although I'm pretty good with Super Bowl teams once they're down to the final two. And I can tell which teens are going to act up, and which tweens need to talk before they come to me door.  But I've never gotten any of the youth media award winners correct.  EVER.  So, with that warning, I give to you my predictions for the 2013 Youth Media Awards.  Share your thoughts and your predictions in the comments!
For the YALSA Award in Excellence in NonFiction:
For the John Newbery Award:
For the Randolff Caldecott Medal:
For the Coretta Scott King Award:
For the Michael L. Printz Award: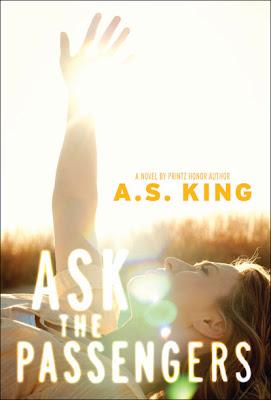 For the Stonewall Book Award (Mike Morgan & Larry Romans Children & YA):
Filed under: ALA Midwinter, Youth Media Awards
About Karen Jensen, MLS
Karen Jensen has been a Teen Services Librarian for almost 30 years. She created TLT in 2011 and is the co-editor of The Whole Library Handbook: Teen Services with Heather Booth (ALA Editions, 2014).